Hoax Alert
Facebook Appears To Be Down, Fake News Sites Hardest Hit
Reports are coming in from all over the world that a major outage is happening at Facebook. According to DownDetector.com the outages seem to be concentrated in Western Europe and Asia right now: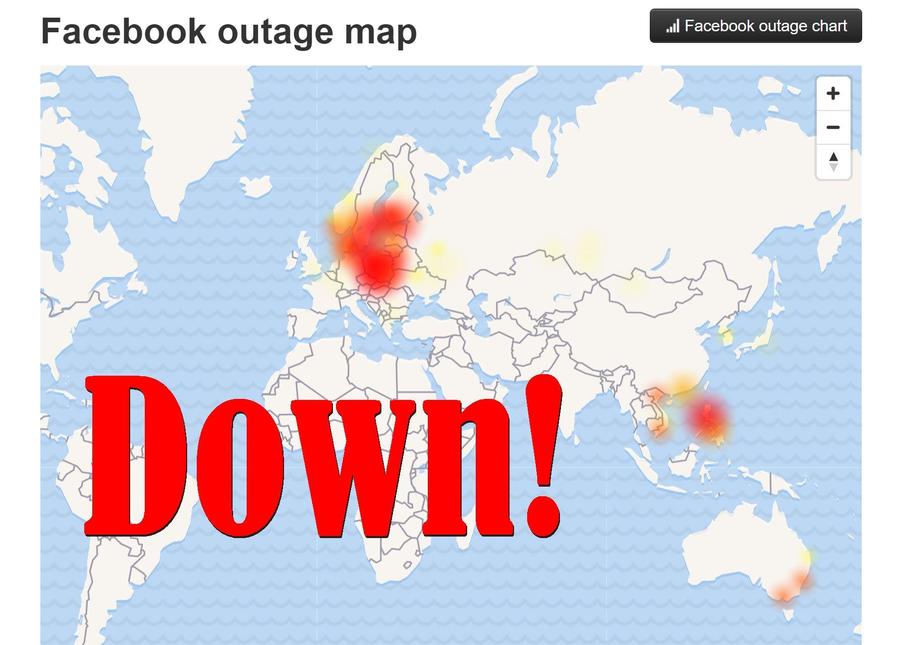 This problem will undoubtedly affect the many pages and websites using Facebook to spread fake news and hoaxes and will offer a welcome break to us here at Lead Stories.
Fortunately there still is Twitter to follow it all going down live:
Tweets about #facebookdown OR "Facebook down"