Hoax Alert
NOT Fake News: 'Game Of Thrones' Fans Spot A Plastic Water Bottle In The Finale
Did 'Game of Thrones' fans spot a plastic water bottle in the finale? Yes that's true: A modern plastic water bottle appears next to the boot of a character during a major scene abut 46 minutes into the series finale aired by HBO on May 19, 2019.
The story originated from an article (archived here) where it was published by Mashable on May 20, 2019 under the title "'Game of Thrones' fans spot a plastic water bottle in the finale". It opened:
It's thirsty work being in the hottest series finale of the year.

Following that coffee cup debacle earlier in in the eighth and final season, eagle-eyed Game of Thrones fans have spotted another stray object within the last ever episode: a plastic water bottle.

If you look carefully in one scene, the bottle can be seen on the left of actor John Bradley's feet -- he plays Samwell Tarly. It appears 46:19 into the episode, just as Peter Dinklage a.k.a. Tyrion Lannister walks up.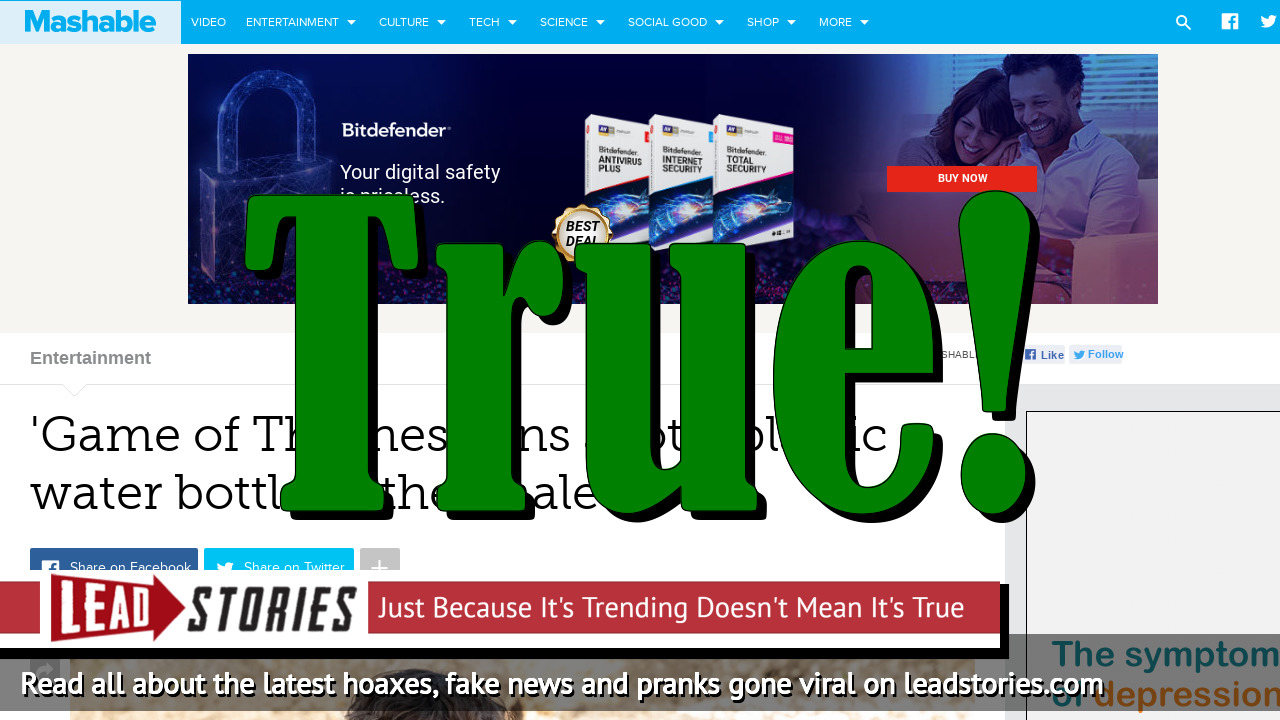 This is what social media users saw:
Lead Stories verfied the bottle's appearance in the scene, capturing these images: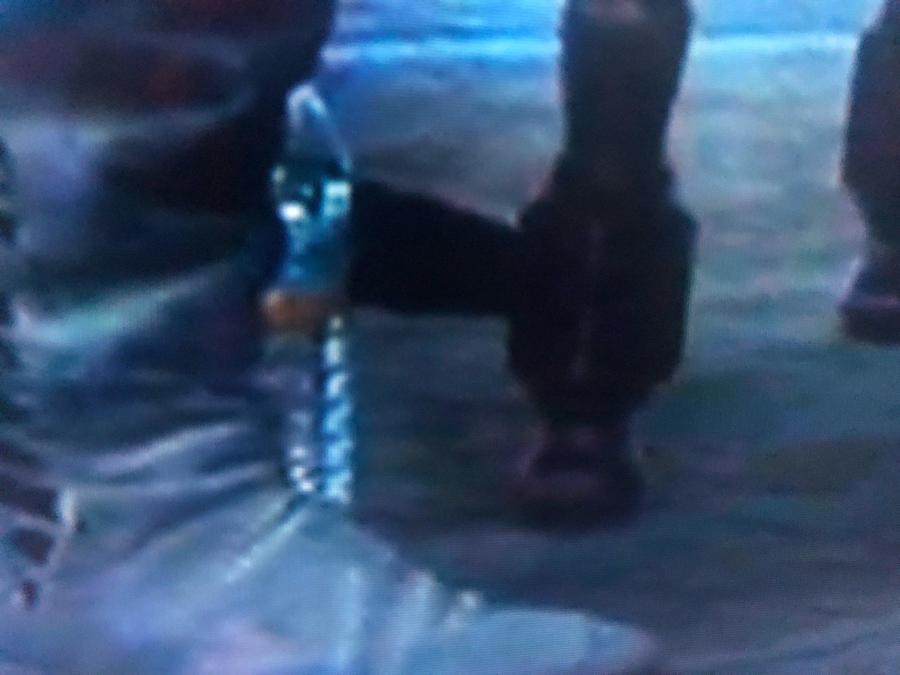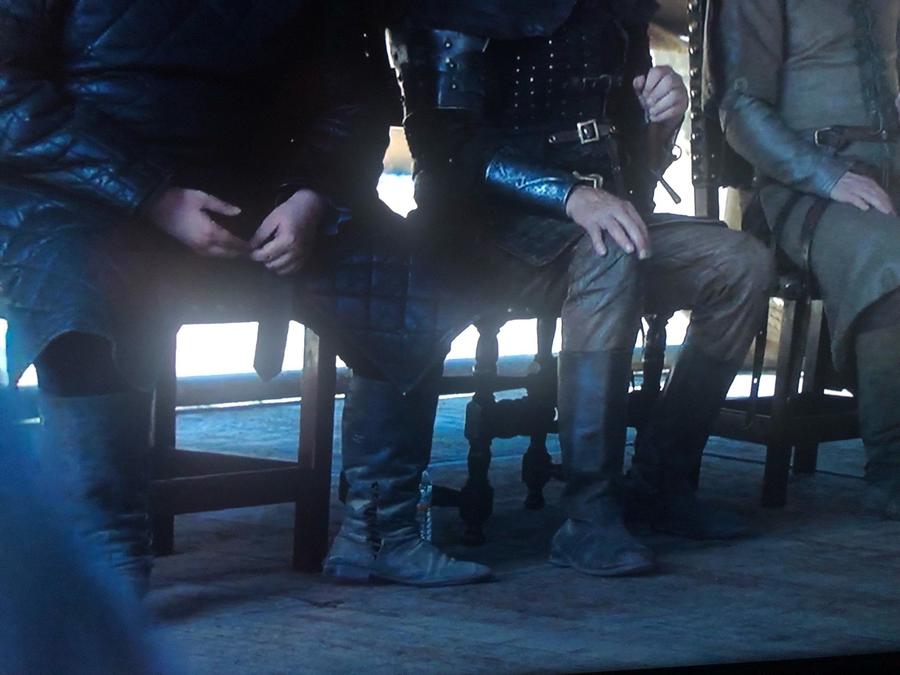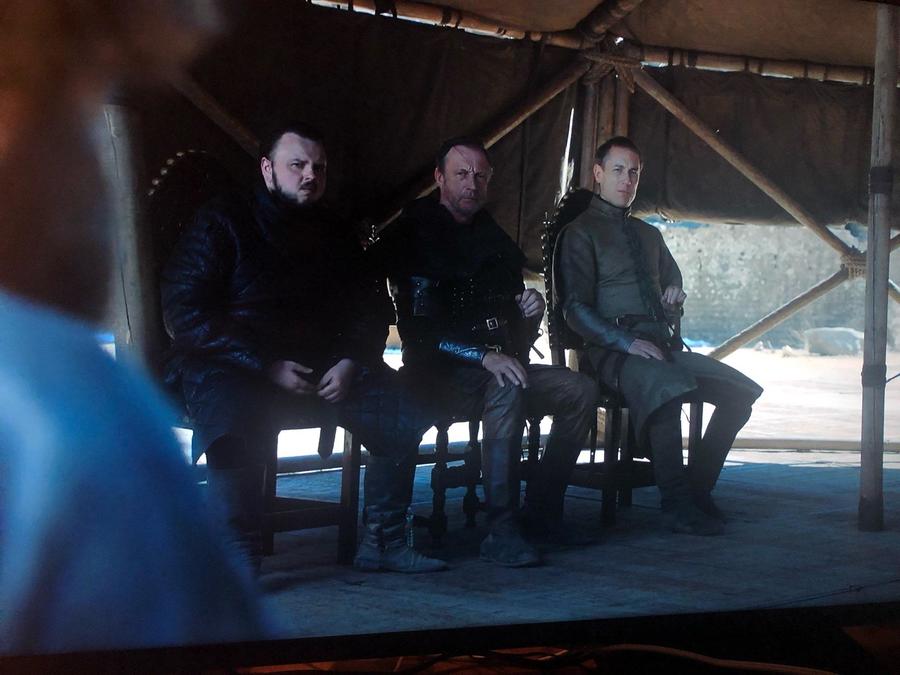 Want to inform others about the accuracy of this story?


Click this link to copy it to your clipboard
Then click here if you have Facebook or click here if you have Twitter to see who is sharing it (it might even be your friends...) and leave the link in the comments.