Hoax Alert
Fake News: Doctors NOT Confessing To Intentionally Diagnosing Healthy People With Cancer To Make Money
Have doctors confessed to intentionally diagnosing healthy people with cancer to make money? No, that's not true: It is a misleading claim, as there was only one doctor cited as admitting to faking cancer diagnoses for profit. Stories about false cancer diagnoses conflate cases of unintentional or negligent misdiagnoses with that one physician who was caught and sentenced to prison.
The story originated from an article published by AwarenessAct.com on May 9, 2018 titled "Doctors Confessing To Intentionally Diagnosing Healthy People With Cancer To Make Money" (archived here) which opened:
While this may be hard to believe for many, doctors do not always have our best interest in mind. What's worse, is that we are now living in a world where disease has become a profitable empire and in turn, many people are being falsely diagnosed in the name of money.

This may seem like a very grim circumstance, however, there is good news: with modern information being more easily accessible, many of these doctors are being caught for the frauds that they are.

As one example, Dr. Farid Fata openly admitted in court a few years back that he had INTENTIONALLY and incorrectly diagnosed healthy people with cancer. Furthermore, he admitted that he had administered chemotherapy to such patients to obtain profits..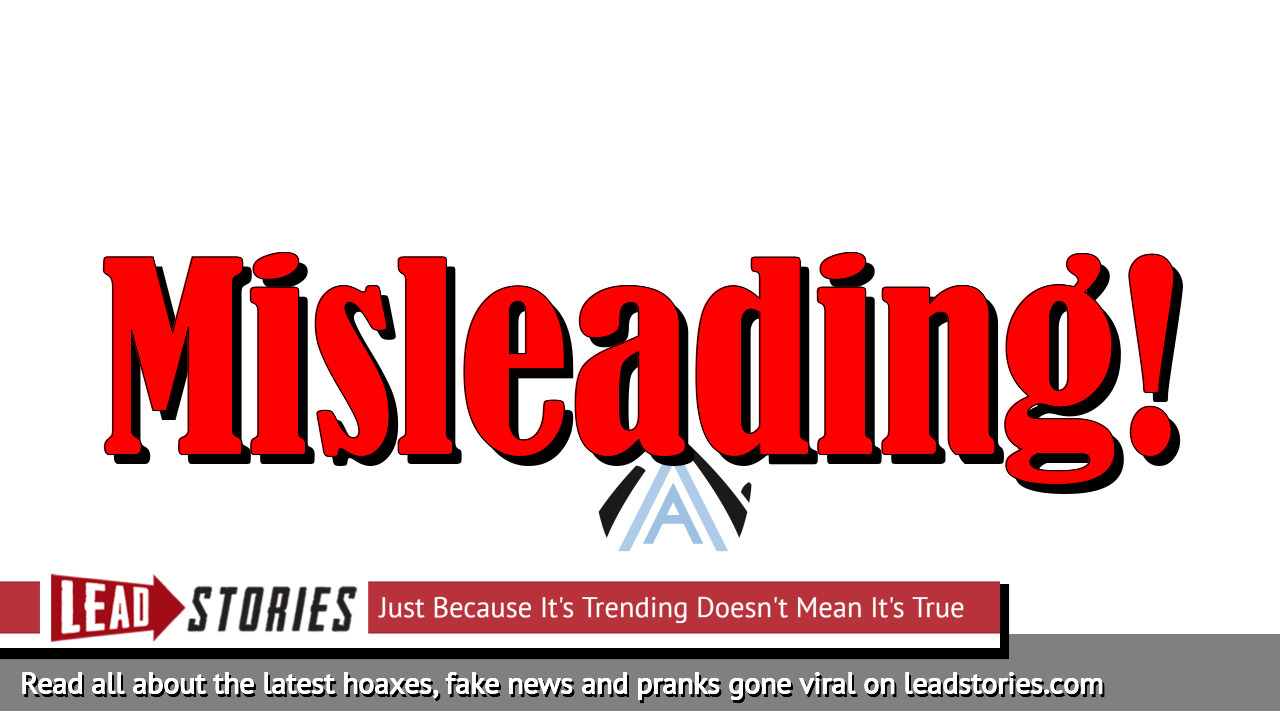 Users on social media only saw this title, description and thumbnail:
While this may be hard to believe for many, doctors do not always have our best interest in mind. What's worse, is that we are...
This story is accurate in reporting that Dr. Farid Fata admitted to prescribing chemotherapy for healthy patients in a scheme to fraudulently bill Medicare and private insurance companies millions of dollars. At the federal court hearing where Fata was sentenced to 45 years in prison, the oncologist said that he was "horribly ashamed" of his actions. He later appealed his 2014 conviction, arguing that his lawyer gave him bad advice. The federal government is still trying to get $26.4 million back from Fata, according to the Detroit Free Press.
This story is false, however, when it claims there are multiple instances of doctors "intentionally diagnosing healthy people with cancer to make money." This raises a level of fear and mistrust that is not supported by documentation. The only support offered to the claim is a quote from "Dr. Sayed Mohammed, a retired Oncologist who admits seeing the trend more than a decade ago."
Many of these unscrupulous Physicians are like businessmen without a conscience. The only difference is they have your health and trust in their hands-a very dangerous combination when money is involved.
The article gives no information about Dr. Mohammed's credentials beyond his occupation as an oncologist before his retirement. Did this doctor report witnessing cases of other doctors committing this horrific crime, or did he just give an interview about it after leaving the profession? Was the doctor referencing misdiagnoses due to negligence -- and not intentional? Lead Stories has been unable to find Dr. Sayed Mohammed, although we did find the exact quote included in a solicitation on a law firm's website seeking potential malpractice clients.
This story is accurate in raising concern about misdiagnoses. But those are mostly cases that are missed, preventing the ill patient from getting early treatments that could otherwise save their lives.
NewsGuard, a company that uses trained journalist to rank the reliability of websites, describes awarenessact.com as:
An anonymously run website that has published false conspiracy theories about Sept. 11 and unsubstantiated medical claims.
According to NewsGuard the site does not maintain basic standards of accuracy and accountability. Read their full assessment here.
We wrote about awarenessact.com before, here are our most recent articles that mention the site:
Want to inform others about the accuracy of this story?


Click this link to copy it to your clipboard
Then click here if you have Facebook or click here if you have Twitter to see who is sharing it (it might even be your friends...) and leave the link in the comments.